HOCl is produced naturally inside white blood cells to inactivate pathogens.
Non-toxic, manufactured using only water, salt, and electricity.
No PPE required for handling. Non-corrosive, non-flammable, and residue free!
Laboratory tested and certified with 10+ years of research.
Free of harmful chemicals, alcohol, bleach, ammonia, phosphates, quats, and VOCs.
Destroys 99.99% of viruses, bacteria, fungi, and spores.
What Customers Are Saying
Powered by Hypochlorous, Backed by Science
Briotech is a world-class manufacturer of pure, novel, stabilized hypochlorous (HOCI) with more than a decade of scientific research across the globe, known for their high science rigor and ability to manufacture HOCI with proven purity, exceptional efficacy, and record-breaking stability.
These unprecedented breakthroughs have pushed the science of HOCI forward and have given way to game-changing advancements in health Product is made locally in Helsinki, Finland by Briotech EU, the official Subsidiary of Europe.

Since the early days, we've had a focus on building one of the most unique and fulfilling workplaces by rethinking a lot of traditional practices.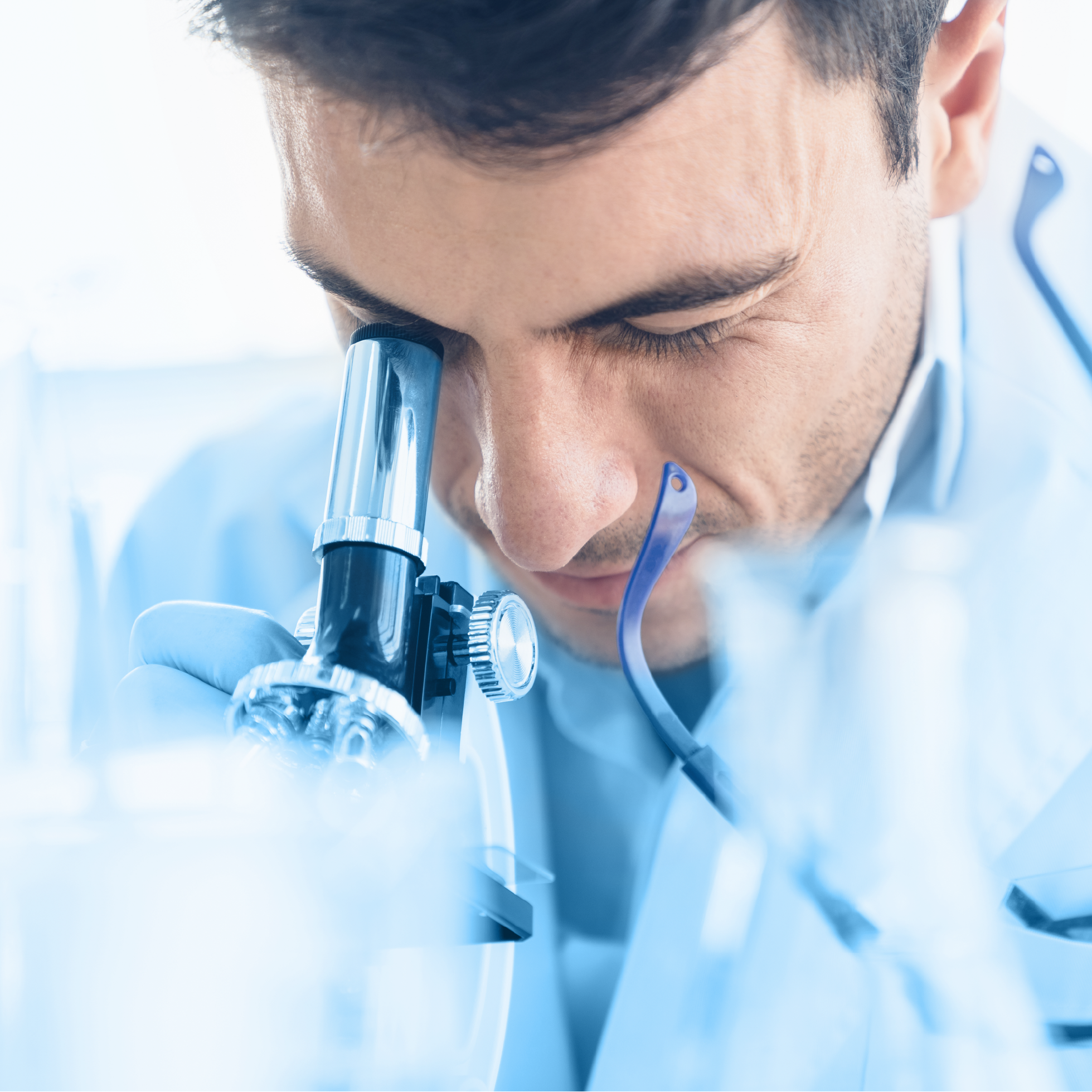 Frequently asked questions
BrioAqua Premium Desinfiointispray
Is this approved for use on COVID-19 or Monkeypox?
Briotech has US EPA approval on List N: Disinfectants for Coronavirus (COVID-19) and US EPA List Q: Disinfectants for Emerging Viral Pathogens (EVPs). It kills SARS-CoV-2 (the COVID-19 virus) in 2 minutes on hard, non-porous surfaces. This product has demonstrated effectiveness against enveloped viruses similar to monkeypox on hard, non-porous surfaces. Therefore, this product can be used against monkeypox when used in accordance with the directions for use against Feline calicivirus
What viruses and bacteria does this kill?
What are the ingredients?
Does this product contain alcohol or bleach?
No, BrioAqua Premium Desinfiointispray contains 0% alcohol, bleach, ammonia, phosphates, or Volatile Organic Compounds (VOCs).
Where can I use this product?